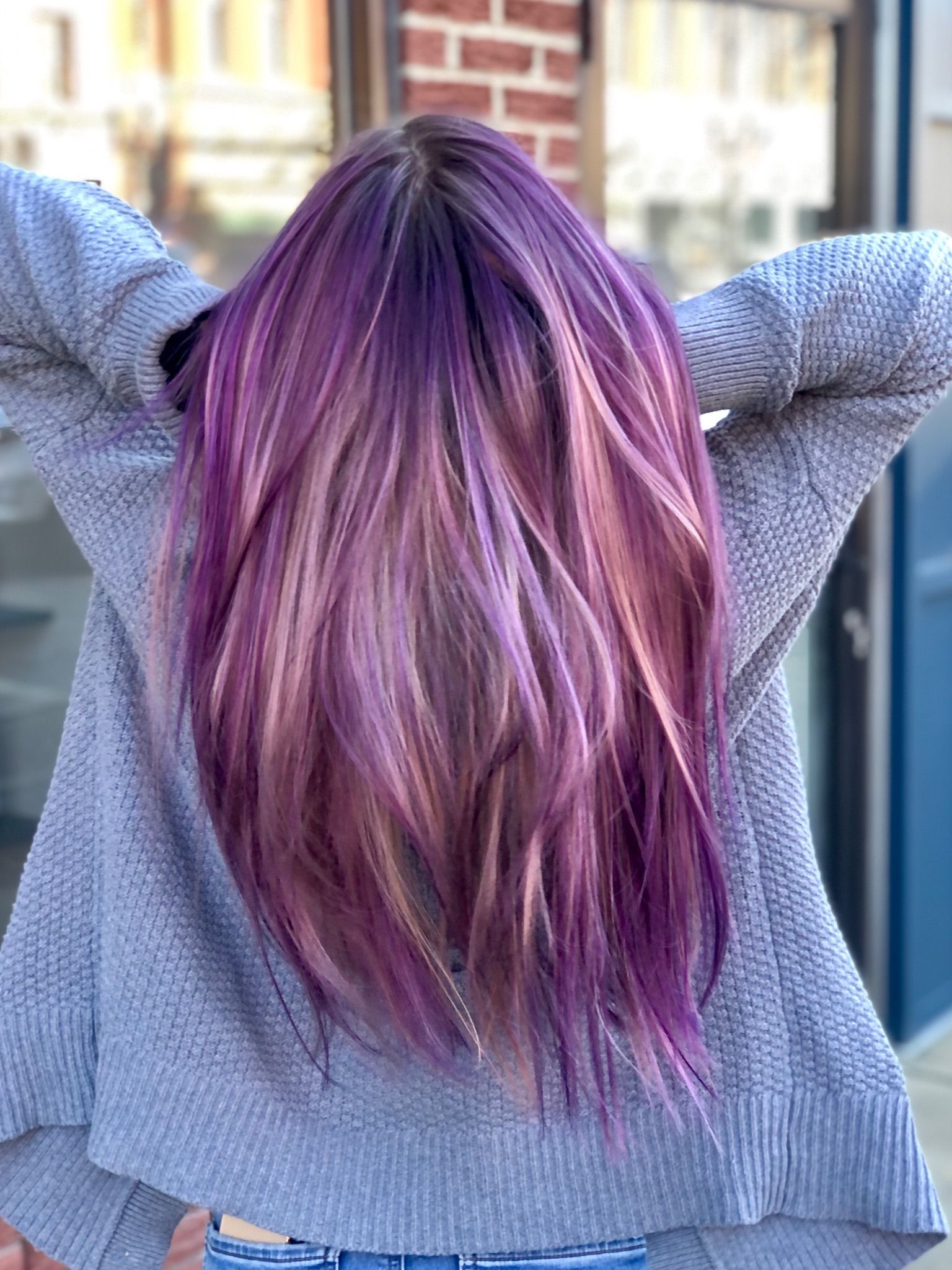 Experience DC Salon
At DC Salon, you can expect a memorable and welcoming environment where our guests (that's you!) can become exactly who they want to be. Our stylists are educated and empowered, bringing your hair dreams to life.
Level System
Every Service Provider at DC Salon works on a Level System. The level system accomplishes two main goals. The first is to provide a career path of growth and achievement for our team. The second is to provide several options for your various service needs.
Guests may choose the level that best fits their needs and their budget. The training our team receives is aggressive, consistent, innovative, and in-depth. It starts from the moment they are hired and continues through their entire career with us.
At DC Salon, our service providers achieve level promotions based on the demand for their time and maintaining guest service excellence.