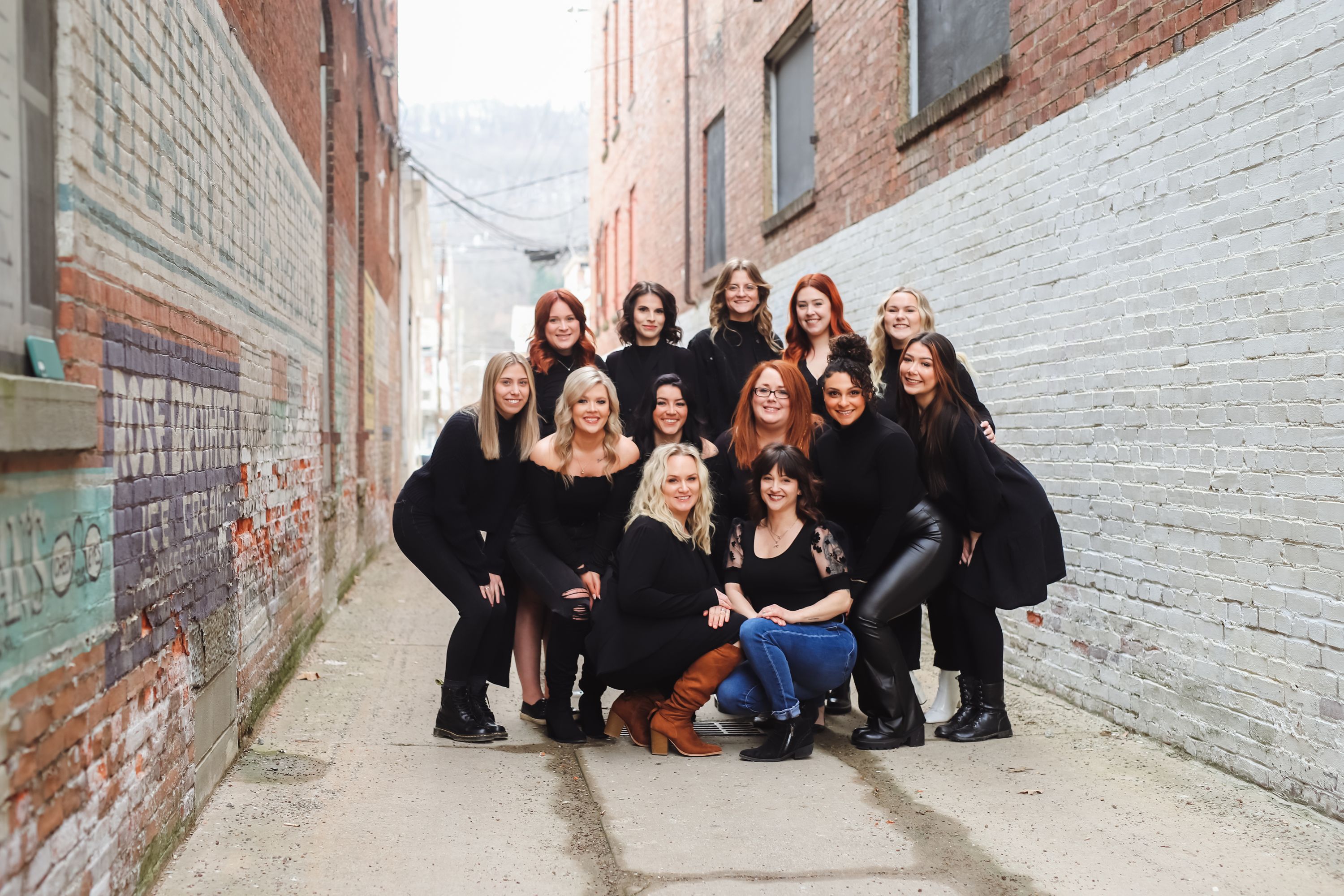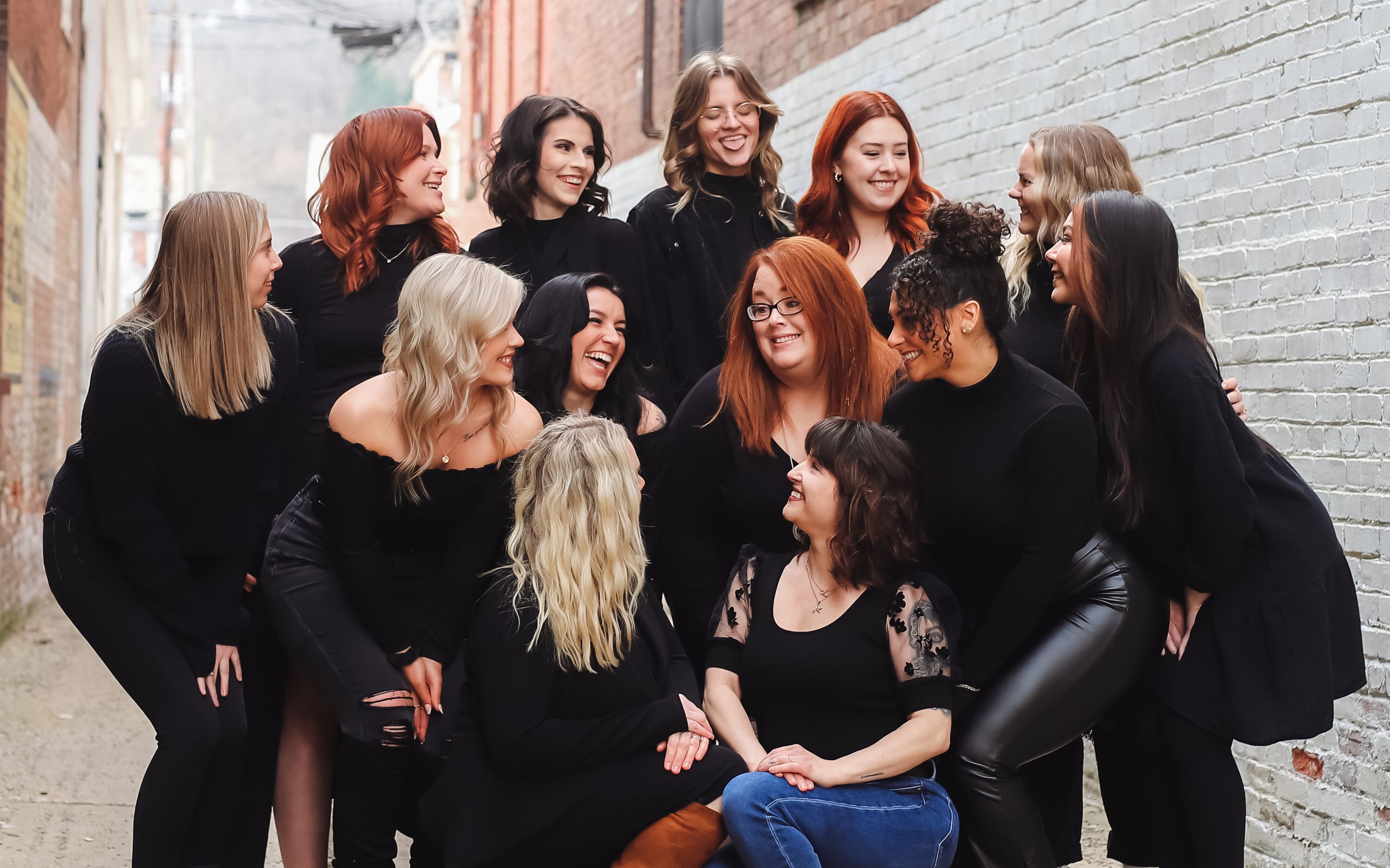 WE'RE HIRING!
At DC Salon, we create confidence.
Making our clients feel comfortable and beautiful is our top priority. We are seeking passionate, creative, outgoing hair stylists, estheticians, lash artists, nail technicians, makeup artists and massage therapists to join our team and help our clients look and feel like their best selves! We are a Summit Salon, which means our employees are always learning new techniques and continuing their education. This helps ensure all of our clients receive the highest quality of service and our employees earn the best living possible. We can't wait to hear from you!
If you would like to tour DC Salon and speak to a staff member about opportunities with our salon company, please email Traci Guthrie at dcsalon1251@gmail.com. To apply for any of our career opportunities, please take a moment to complete the questionnaire at the bottom of this page. A DC Salon staff member will follow up with you.
OUR ASSOCIATE PROGRAM
At DC Salon, our full-time paid internship program is designed for recent graduates in cosmetology. During your time in the program you will learn how to provide a premium client experience by working HANDS-ON with one of our incredible educators. This one-to-one coaching and mentoring program will provide you with an incredible advantage when starting your career. Full time associates have access to world-class technical classes and nationally renowned educators. In addition to the one-to-one coaching, associates also have weekly opportunity days to work on their own clientele and practice their skills.
OUR GUEST SERVICE EXPERTS
Guest Service Experts are responsible for maintaining the salon and day spa front of house. This includes first and foremost, giving our clientele a seamless, friendly experience both in person and on the phone. You will be thoroughly trained to offer our guests additional service opportunities and at-home care. With competitive wages and bonus opportunities, DC Salon is the perfect place to start a career in the beauty industry.