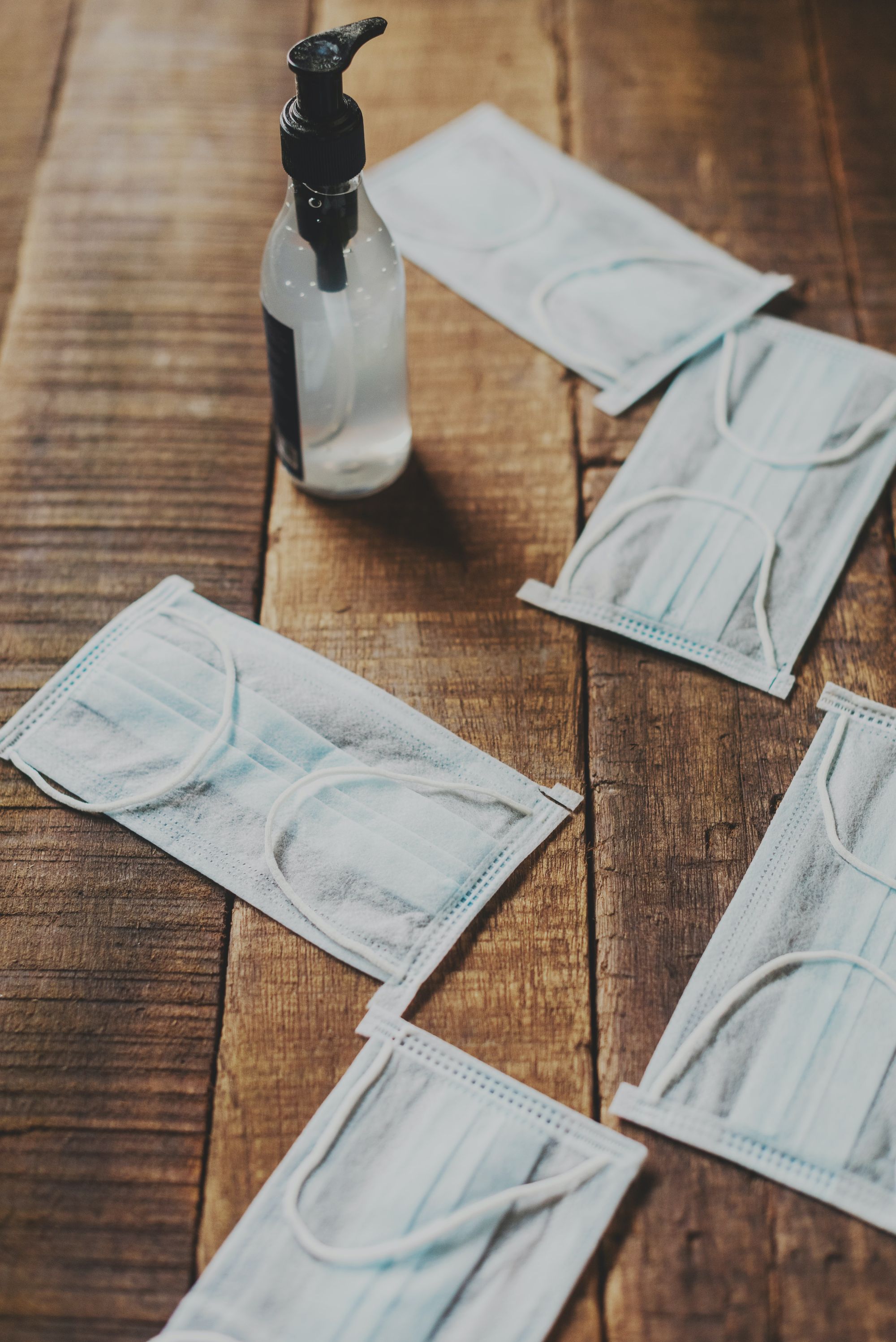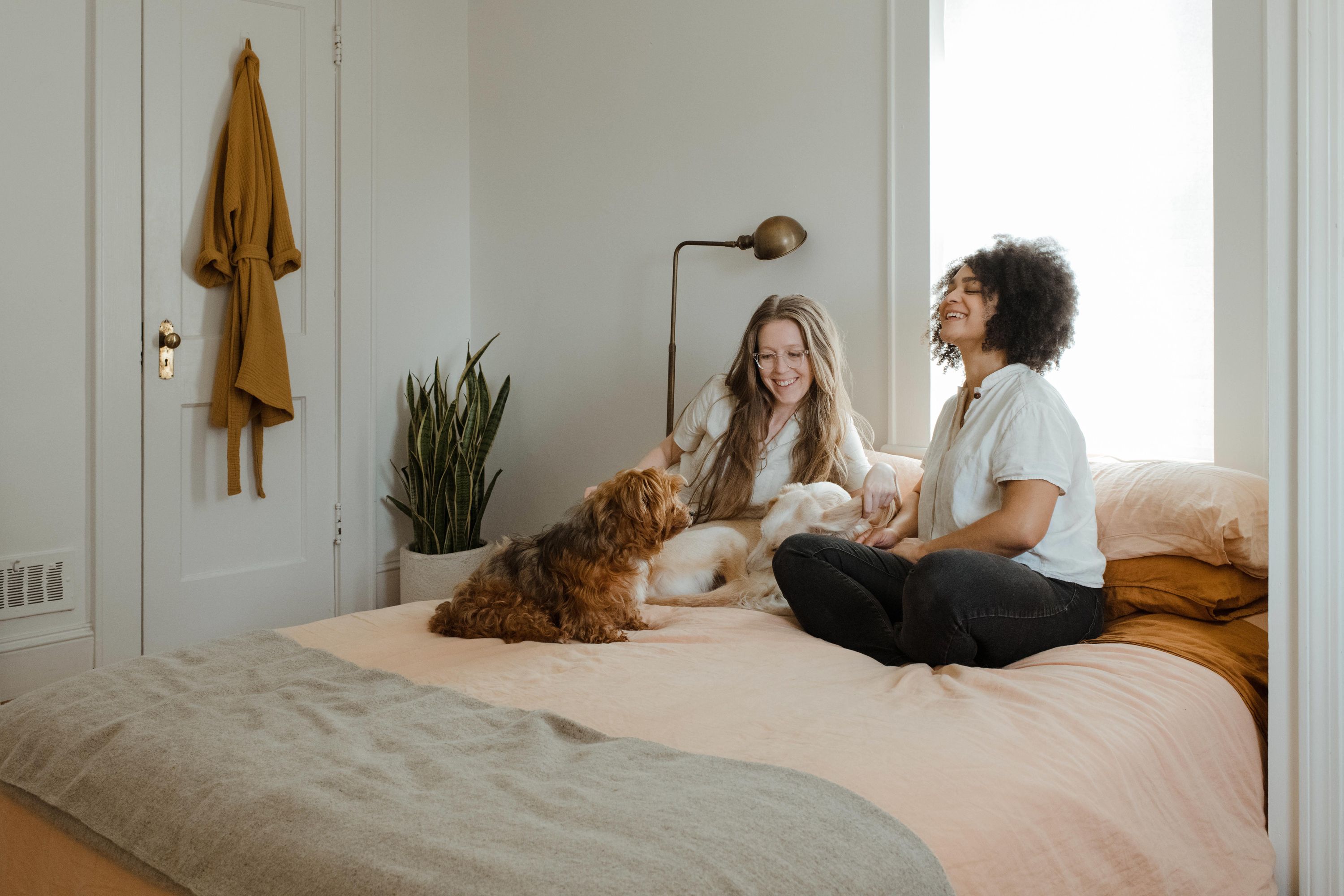 Covid Protocols:
In accordance with Federal, State, and Local mandates, our mask policy has been updated.
Our new policy; "Your Mask ~ Your Choice" will be extended to all of our guests and team members.
If you would prefer your service provider wear a mask during your service, please advise the support team member at the front desk, and we will be happy to honor your request. The comfort of our guests is of utmost importance to us.
We are no longer requiring temperature checks at the door or hand sanitization upon entry. Our staff will continue to sanitize all stations and sinks between each guest, and are frequently sanitizing all common areas.
We are committed to ensuring that our team and our guests have a safe and enjoyable experience at DC Salon.
We will continue to sanitize and take all the necessary precautions to protect your health.
Cancellation Policy:
Each client's appointment is very important to us. We take great care to ensure scheduling is handled efficiently so that our clients receive the level of service and professionalism that they deserve when they book with us.
Effective immediately DC Salon, LLC will require a credit card on file and agreement to our cancellation policy before booking future appointments. If you are unable to give a credit card to keep on file, you will be required to pay 100% of your service price up front in order to reserve your appointment.
We understand that sometimes situations come up that require you to change your plans. If you must cancel or reschedule your appointment, we require that you notify us at least 24 hours in advance. This helps us protect the time of our stylists and our clients and ensures that we can continue to deliver excellent service.
Cancellations and rescheduled appointments without 24 hours' notice will incur a cancellation fee of 50% of the service price. Missed appointments ("no-shows") will be charged 100% of the service price. All regular color services have a flat rate cancellation fee of $100. Specialty Coloring Services such as color correction, balayage, platinum card, and fantasy color have a $150 cancellation fee. This fee is non-refundable and cannot be put toward any future services. Fees will be charged to the credit card on file. In the event you do not have a credit card on file and have prepaid for your appointment, your prepayment will cover the cancellation or no show fee based on the terms outlined above.
Appointments booked within 24 hours of the scheduled appointment may be canceled or rescheduled no later than 4 hours prior to the scheduled appointment time without incurring a cancellation fee of 50% of the service total.
We understand that you have a busy schedule and allow a grace period of 15 minutes after your scheduled appointment time. If you are more than 15 minutes late to your appointment, we may need to reschedule your appointment to accommodate your service(s). If we do not hear from you within 15 minutes after your scheduled appointment start time, your appointment will be considered a "no-show" and you will be charged 100% of the service price.
Redo Policy:
DC Salon guarantees all of our work. We will be happy to accommodate you if you feel your hair isn't quite right - at no additional cost to you. There are no refunds for services received.